Steven Panzarella's Best of 2014
This has been a fairly incredible year in film, whether it's excellent comebacks from Michael Keaton or the birth of movie stars like Chris Pratt. In 2014 we saw SNL alums give breakout performances and we saw groundbreaking films hit theaters. 2014 was a year dominated by Talking raccoons, Legos, plenty of controversy and was also the year we found out about more than 20 comic book movies being released over the next 5 or so years. And 2015 already has us excited for new Star Wars, Jurassic Park, Disney/Pixar and much more. So let's take a look at my top 12 movies of 2014 as well as some of the things that caught my eye this year and films to look forward to for next year.
12. Guardians of The Galaxy
11. Into The Woods
10. The Babadook
9.  Gone Girl
8. Calvary
7. The Grand Budapest Hotel
6. Whiplash
5. The Lego Movie
4. The Theory of Everything
3. The Imitation Game
2. Boyhood
1. Birdman
Superlatives
My favorite new movie star- Chris Pratt
The most surprising performance- Steve Carell- Foxcatcher
The best breakout performance- Jenny Slate- Obvious Child, Chris Pratt- Guardians of The Galaxy
The best performance from an SNL Alum- Tie: Jenny Slate- Obvious Child, Bill Hader- The Skeleton Twins
The most surprising movie of 2014- Snowpiercer
The best animated feature- The Lego Movie
The most shocking film of 2014- Nightcrawler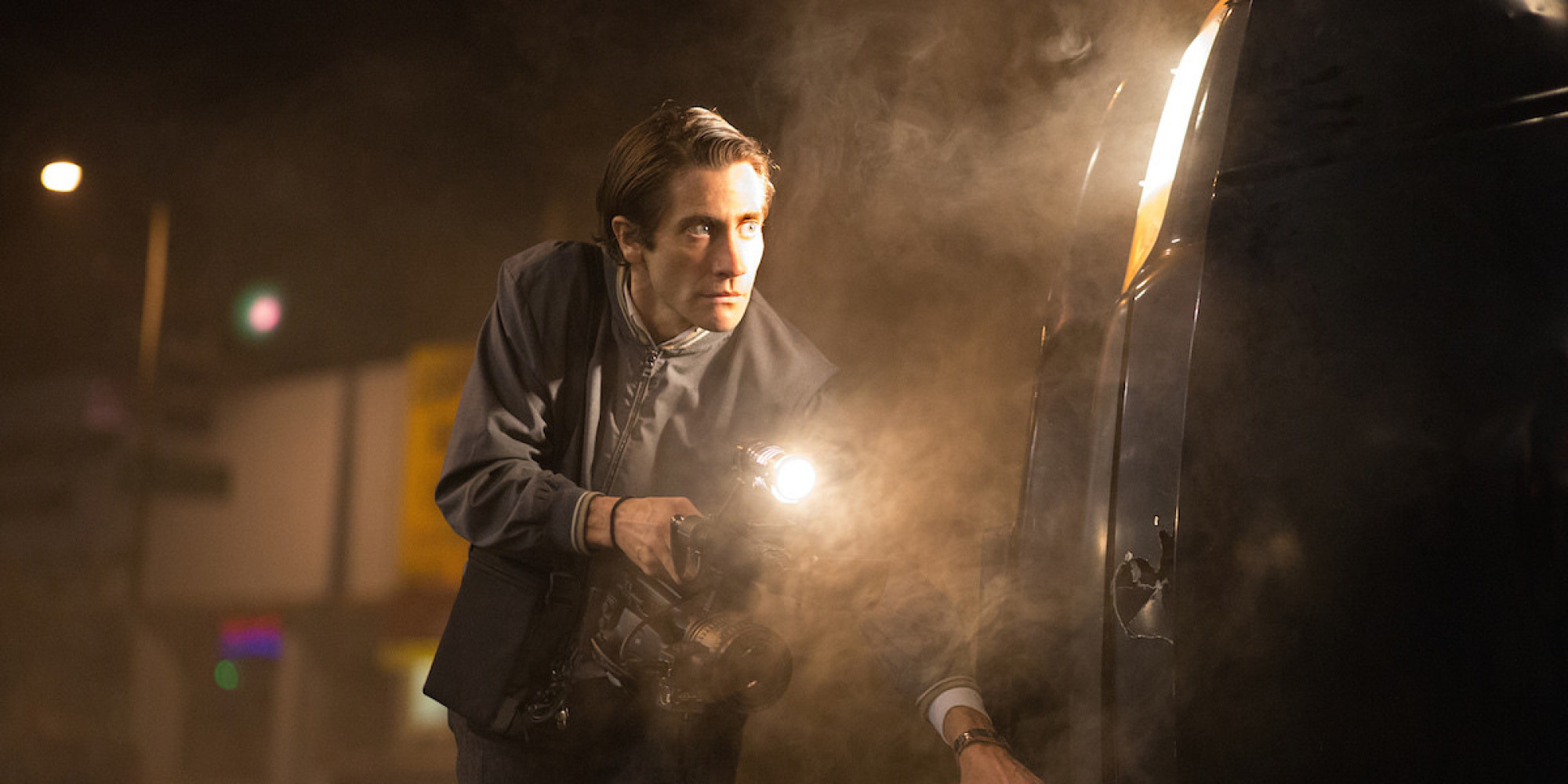 The most underrated film of 2014- The Grand Budapest Hotel
The best Horror movie- The Babadook
The best twist-Gone Girl
The best scene stealers- Chris Pine- Into The Woods, Lilla Crawford- Into The Woods, Tyler Perry-Gone Girl
The most disappointing movie- This Is Where I Leave You
The most exciting movies of 2015- Jurassic World, Star Wars: The Force Awakens, Avengers Age of Ultron, Mad Max Fury Road, Pitch Perfect 2, Minions, Inside Out, Crimson Peak.
The least exciting movies of 2015- Entourage, Fifty Shade of Grey, Jupiter Ascending
The best non-film- Serial podcast
The best TV movie or Miniseries- Fargo
Comments
Posted by
Anil
on
Mar 12th, 2015
Sakshi News Paper and Sakshi News Channel. Sakshi Its Word From Bible Exmples Saksham Cheppu,Sakshi vi. Indirectly its now reached to Tirumala as Bible a Pamplet and slwloy started poluting our Dharma Indirectly Bro Anil Kumar entered as leaf of Sakshi in Tirumala lets protect dharma from this Dramatic people
Posted by
Victoria
on
Mar 13th, 2015
より:After studying this ptsniog, I pondered the exact same level that I invariably marvel about when scanning new blogs and forums. Just what do I take into consideration this? Exactly how ought to it impact me? This and additional posts in your weblog right right here actually give some stuff to look at. I basically ended up here via Yahoo after I was very first doing a little internet research for some course perform that I have. At all times very good occasions looking by the use of and I'm hopeful that you'll keep on writing new posts. Cheers!
Leave a Reply